Omar Credle was born in Brooklyn and raised in the Bushwick section. In 1991, he would make his recording debut on Organized Konfusion's "Fudge Pudge" and one year later he made a featuring on the remix of MC Serch's "Back to the Grill" (which also features a very young Nasty Nas).

By 1994, he had signed with Wild Pitch Records and recorded the seminal classic Word…Life which featured his most notable single "Time's Up". The album was critically acclaimed and remains beloved in hip-hop circles…
As an Amazon Associate I earn from qualifying purchases made through affiliate links.
Word…Life (1994)
01. Creative Control
02. Word…Life
03. O-Zone
04. Born 2 Live
05. Time's Up
06. Point O Viewz
07. Constables
08. Ga Head
09. No Main Topic
10. Let It Slide
11. Ma Duke
12. Story
13. Outtro
14. Born 2 Live
Jewelz (1997)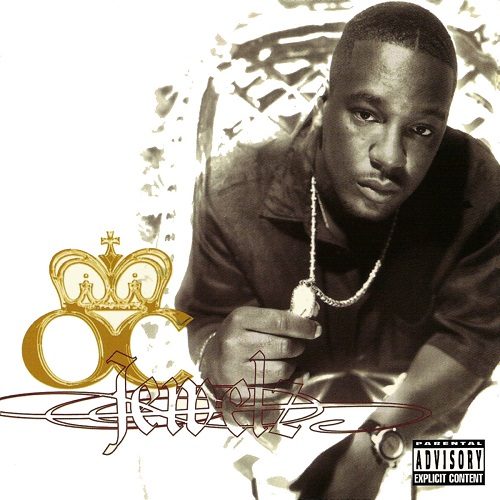 01. Intro
02. My World (prod. by DJ Premier)
03. War Games
04. Can't Go Wrong
05. The Chosen One
06. Dangerous
07. Win The G
08. Far From Yours
09. Stronjay
10. M.U.G.
11. The Crow
12. You And Yours
13. Hypocrite
14. It's Only Right
15. Jewelz
Bon Appetit (2001)