Hailing from Long Beach, California, LMNO has emerged as one of the most prolific artists in music today.
Introduced to hip-hop in the early '80s, LMNO was a firsthand witness to the N.W.A legacy and birth of west coast hip-hop.
As an Amazon Associate I earn from qualifying purchases made through affiliate links.
Leave My Name Out (2001)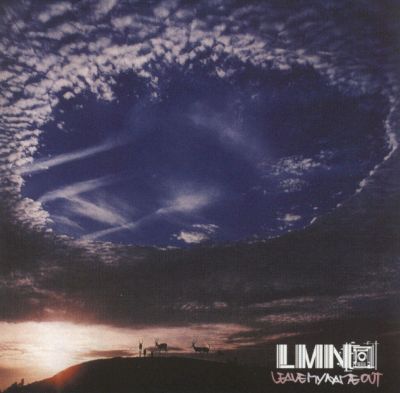 01. 1st Things First (prod. by Key Kool)
02. Always (prod. by Rob The Viking)
03. Lift Up (prod. by Nucleus)
04. Souldier
05. Wise Dumb (Wisdom) (prod. by Nucleus)
06. Grin & Bear It (prod. by Evidence)
07. Natural Beauty (prod. Key Kool)
08. Acronym Jim's Hymn
09. Invigorating (prod. Rob The Viking)
10. Elbow Room (prod. The Mechanic)
11. Packed Event (prod. Rob The Viking)
12. Don't You Even Go There (prod. by Nucleus)
13. Radiant (prod. Evidence)
14. The Word
15. Good Great Wonderful (prod. Mums The Word)
16. Headlocked (feat. / prod. Madlib) Bonus Track