What you're looking at here, is the most musically diverse and original masterpieces in hiphop, from a time when creativity and orginality was at its peak, 1994.
Justice System's Rooftop Soundcheck is one of the best albums, that you've never heard of.
As with many groups from the 90's, Justice system never got the recognition they so deserved, and as a result have to be one of the most slept on & under-appreciated groups ever to make an album…
As an Amazon Associate I earn from qualifying purchases made through affiliate links.
Rooftop Soundcheck (1994)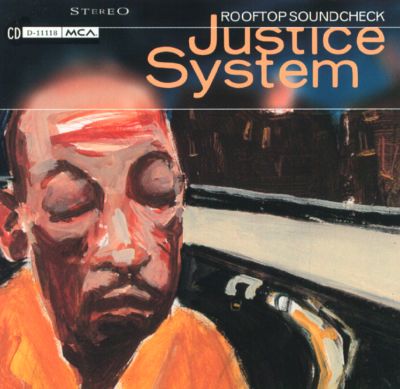 01. Due Our Time
02. Trouble on My Mind
03. Flexin' tha Ill Funk
04. Dedication to Bambaataa
05. Summer in the City
06. Santana
07. Ill-River Expedition
08. Justice Funkin'
09. Jacquelina
10. Just Because
11. Soulstyle
12. Take It to the Stage
13. Summer in the City [Sunshine Blend]
14. Jacquelina Outro