Deltron 3030 is a supergroup of hip hop artists, composed of producer Dan the Automator, rapper Del tha Funkee Homosapien and DJ Kid Koala. Their work features many other artists as well, all taking on various futuristic pseudonyms.

The group's debut album Deltron 3030, released on May 23, 2000, is a concept album set in the year 3030 that tells of the fight against huge corporations that rule the universe by Del's alter ego, Deltron Zero. The lyrics were written in less than two weeks and are characterized by extravagant allusions to futuristic outer-space themes in the tradition of Afrofuturist works by Sun Ra and George Clinton…
As an Amazon Associate I earn from qualifying purchases made through affiliate links.
Deltron 3030 (2000)
01. State Of The Nation
02. 3030
03. The Fantabulous Rap Extravaganza
04. Things You Can Do
05. Positive Contact
06. St. Catherine St.
07. Virus
08. Upgrade (A Brymar College Course)
09. New Coke
10. Mastermind
11. National Movie Review
12. Madness
13. Meet Cleofis Randolph The Patriarch
14. Time Keeps On Slipping
15. The News (A Wholly Owned Subsidiary Of Microsoft Inc.)
16. Turbulence (Remix)
17. The Fantabulous Rap Extravaganza Part II
18. Battlesong
19. Love Story
20. Memory Loss
21. The Assmann 640 speaks
22. Positive Contact (Charlie Clouser remix)
23. Turbulence (Mark Bell remix)
24. Positive Contact (Mario C remix)
Deltron 3030: The Instrumentals (2000)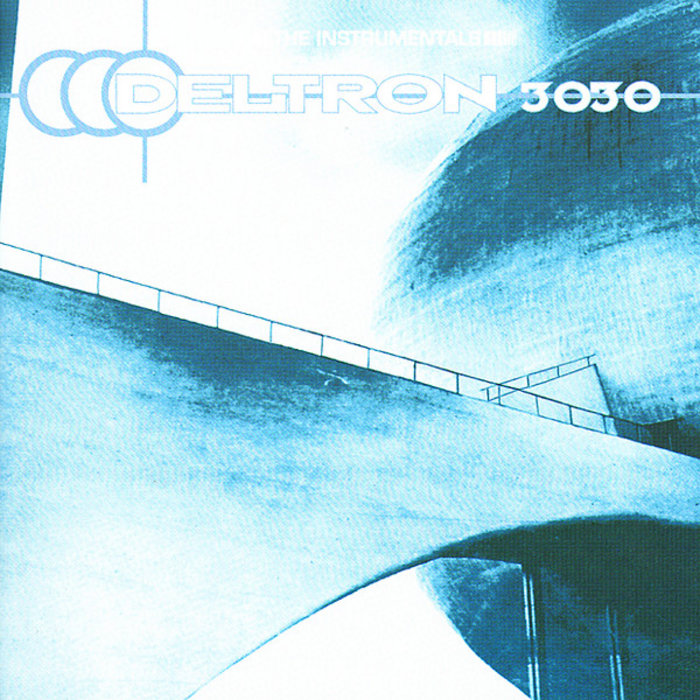 01. 3030
02. Memory Loss
03. Love Story
04. Madness
05. Mastermind
06. Time Keeps On Slipping
07. Positive Contact
08. Things You Can Do
09. Upgrade
10. Virus
11. Battle Song
12. Turbulence
Deltron Event 2 (2013)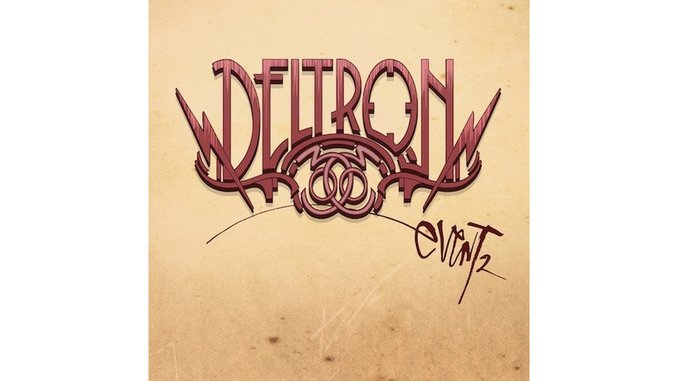 01. Stardate (ft. Joseph Gordon-Levitt)
02. The Return
03. Pay the Price
04. Nobody Can (ft. Aaron Bruno of AWOL Nation)
05. Lawnchair Quarterback Pt. 1 (ft. David Cross and Amber Tamblyn)
06. Melding of the Minds (ft. Zach De La Rocha)
07. The Agony (ft. Mary Elizabeth Winstead)
08. Back in the Day (ft. The Lonely Island)
09. Talent Supersedes (ft. Black Rob)
10. Look Across the Sky (ft. Mary Elizabeth Winstead)
11. The Future of Food (ft. David Chang)
12. My Only Love (ft. Emily Wells)
13. What Is This Loneliness (ft. Damon Albarn and Casual)
14. Lawnchair Quarterback Pt. 2 (ft. David Cross and Amber Tamblyn)
15. City Rising From the Ashes (background vocals by Mike Patton)
16. Do You Remember (ft. Jamie Cullum)